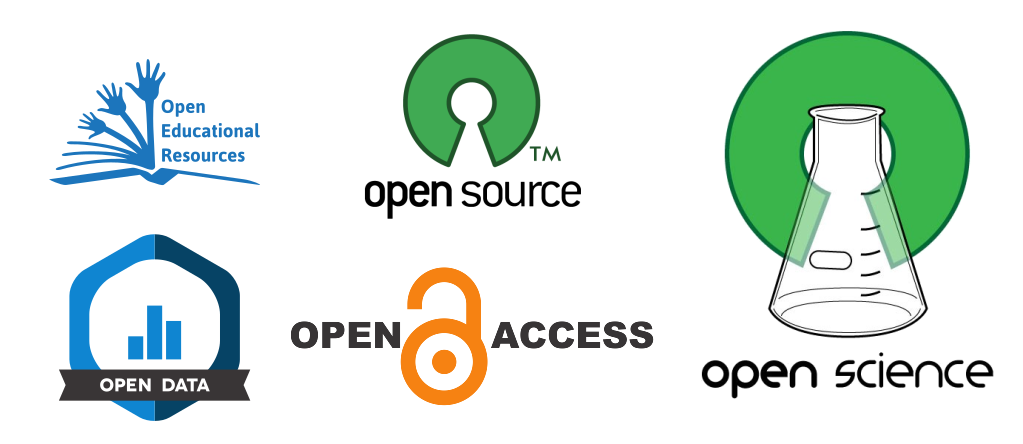 About our
Open Access

Image Collection
Why this collection ?
This Open Access Image collection targets several objectives :
Bring a virtual miscroscope into every classroom : support Open Education by providing high quality images in a free virtual microscope as Open Educational Ressouces allowing schools, further education colleges or universities to support science teaching with validated content on any topics related to microscopy.
Bring various image formats to researchers : support Open Data mouvement by providing high quality images in several formats allowing researchers to develop new tools for the visualization and content analysis of bio-medical images.
Support all other open access intitiatives related to microscopy : support Open Access initiatives by providing a free virtual microscope to authors of scientific papers published in open access, who want their microscopy related images to be publicly available to their papers' readers.
In other words : to support Open Science initiative.
Criteria for eligibility of images
To be part of this collection images must be relevant to at least one of the objectives cited hereinabove.
In other words, they must :
have teaching potential (from school to university level);
OR
be of the highest technical quality;
OR
illustrate rare techniques or objects;
OR
be linked to an open access scientific paper related to microscopy data.
Who can use these images ?
Everyone, as soon as they respect the terms of the associated licence choosen by the original owner or author.
Do the images in this collection belong to the Cytomine company ?
No. The images belong, and will always belong to their original authors, who will always be mentioned.
The Cytomine company is just providing the hosting infrastructure and virtual microscope to allow everyone access these images.
Why is the Cytomine company hosting such a collection ?
Cytomine is a company with a social purpose.
Through its activities, our company aims to achieve the following social goals:
Promotion and development of Open Source;
Providing the benefits of open access to high definition imaging and the analysis of images in general to the greatest number.
This open access collection is a mean to achieve the second social goal cited above.
Who can submit images ?
Everyone who owns whole-slide images can submit them to our collection, providing that they accept that the images will be available, including direct download, to everyone, everywhere, and at anytime under an open-access compliant licence, such as the Creative Commons.
Precondition when submitting an image
Anyone who submits an image to this collection must have taken all the necessary measures to ensure that he or she has the legal right to do so.
Providing the original author is always mentioned as the image provider, the publication of these images remain under his or her own responsibility.
How can images be submitted ?
To submit an image or a collection of images, you just have to contact us :